Inspirations
because leaders are readers . . .
Great lessons on building teams from a study of the success of the All Blacks rugby team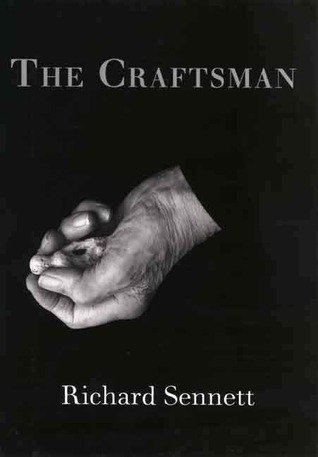 The medieval craftsman was interested in problem solving and problem finding. Best practice and next practice.
Great schools have tribes not teams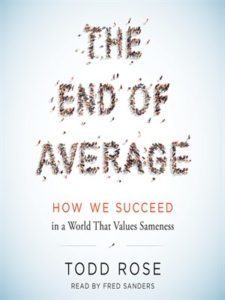 The complexity of the human condition explored. Individuals are motivated by different approaches to learning. The average masks the real story and our corresponding understanding of the individual.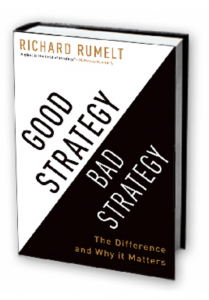 Diagnosis and the importance of design principles in action planning.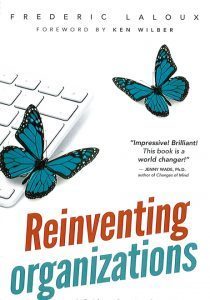 Join the conversation on next -stage organisations